Series:
Code Geass
Artist:
CREAYUS
Characters/Pairing:
Lelouch x C.C.
Picture:
Fanart
Tool:
Photoshop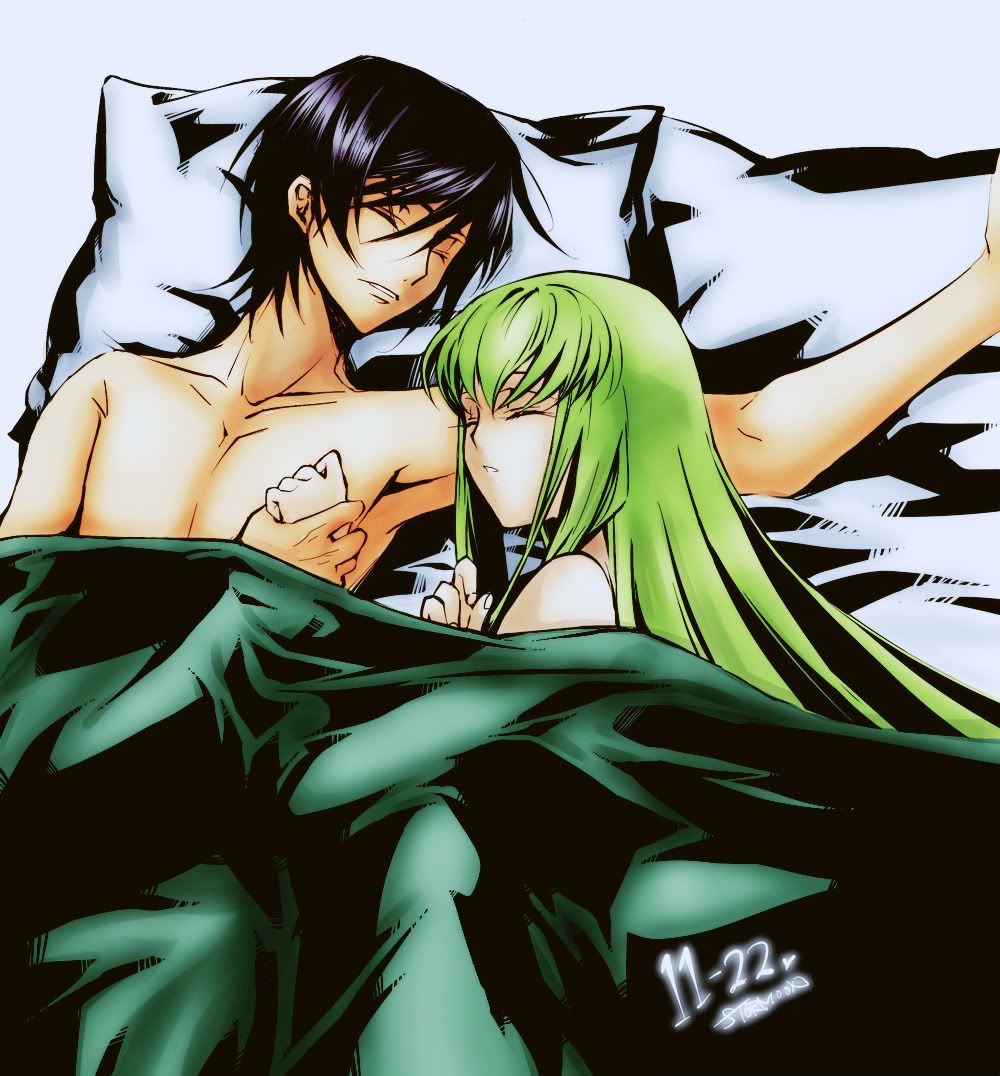 Flat Version | B&W Version
This was colored in the event of November 11 - 11/22 - which is, supposedly, the designated Lelouch x C.C. day. Late as this is in posting it, Happy Lelouch x C.C. Day! ♥
If anyone wants to take a gander at making a crop from this, by all means.
Current Mood:
okay
Current Music: Alejandro~Lady Gaga